External architectural structures and accessories, urban furniture and design objects, according to customer's plan.
Our clients are manufacturers and designers of urban furniture, architecture and interior and exterior design.
Among our works we also include the sculpture "Guerrieri" by the Neapolitan artist Sergio Fermariello: a steel cone trunk, 3D-laser-cut by our own machines. Moreover, we have produced the urban furniture in Cesinali (Av) and for the Parco Rubicondo in Atripalda (Av).
Among the most recent realization, there is the external architectural structure of the C.P.S. company building in Fisciano (Sa).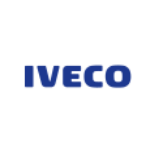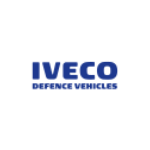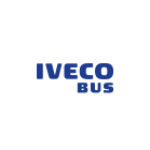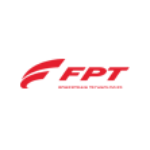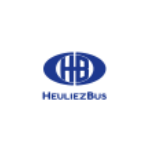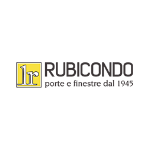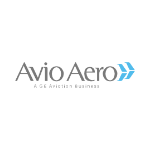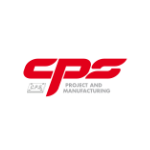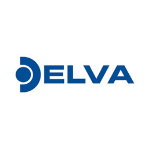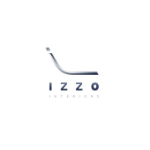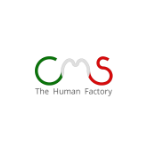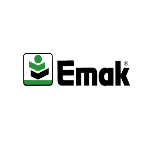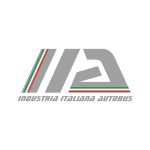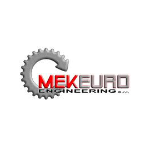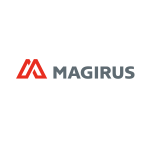 Write to us for advice, you will be contacted by an operator...