Internal and external structures, fairings, panels and complete interiors for trains.
Our customers are trains and interiors' manufacturers for railway sector.
We participated in the Middle Distances, MCNE and ETR500 projects by realizing under-window panels and ceilings structures.
Moreover, we cooperate with Interiors' manufacturers for the railway sector.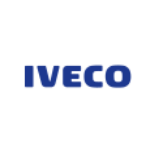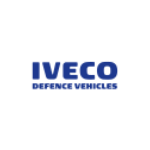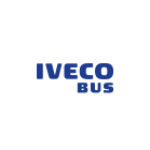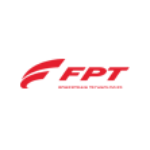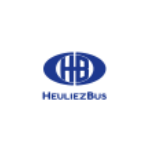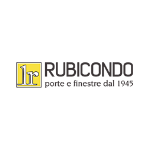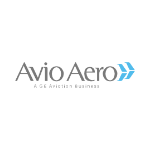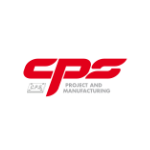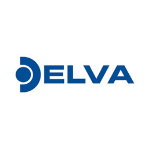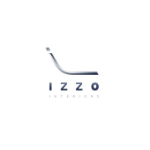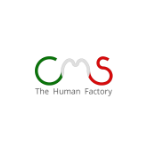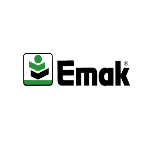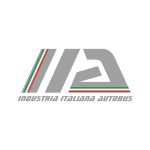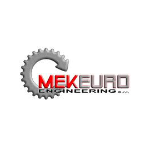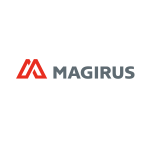 Write to us for advice, you will be contacted by an operator...