Structures and components for machinery and equipment using materials compliant with current regulations.
Our customers are manufacturers of equipment and furnishings for the industrial food sector.
We realized works for the Mecnosud in Flumeri (Av) and for the Sacar Forni in Baronissi (Sa).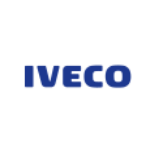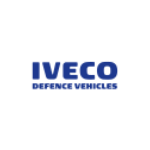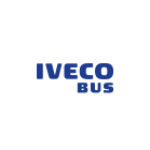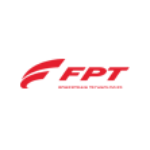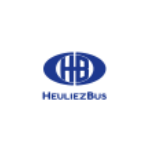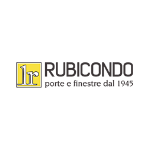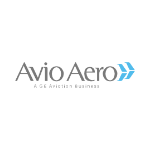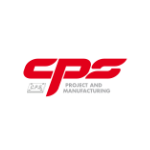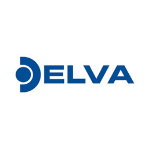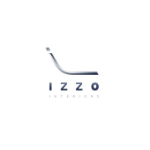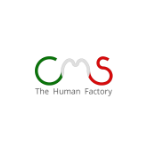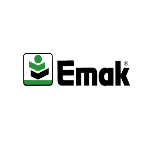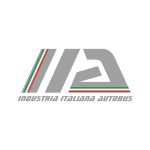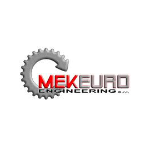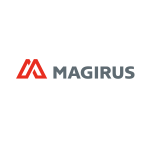 Write to us for advice, you will be contacted by an operator...