Metal sheet components and structures for diagnostics imaging units and hospital wards equipment.
Our customers are manufacturers and designers for construction and restyling of diagnostics imaging units, hospital wards and operating rooms.
Among our recent works, there is the creation of paneling for Faraday Cages.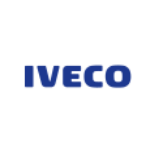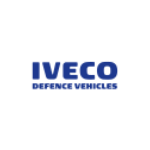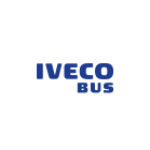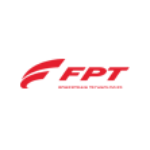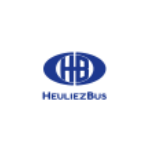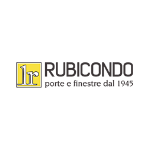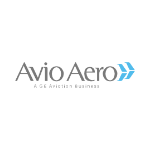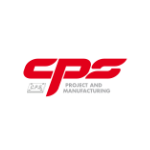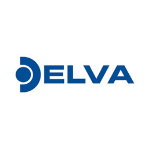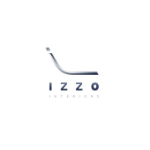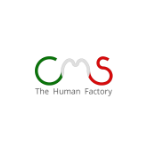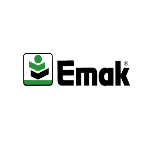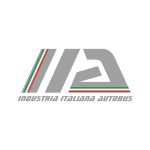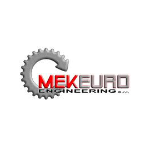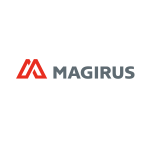 Write to us for advice, you will be contacted by an operator...